Backup for Google Calendar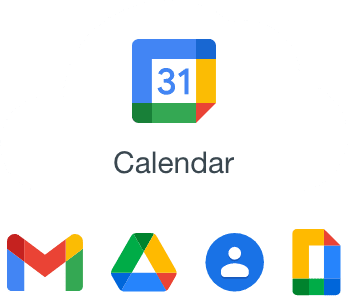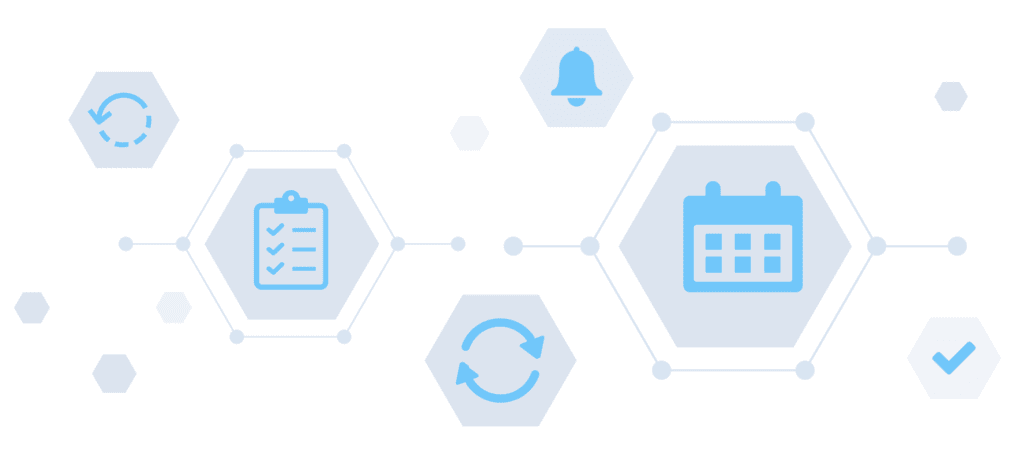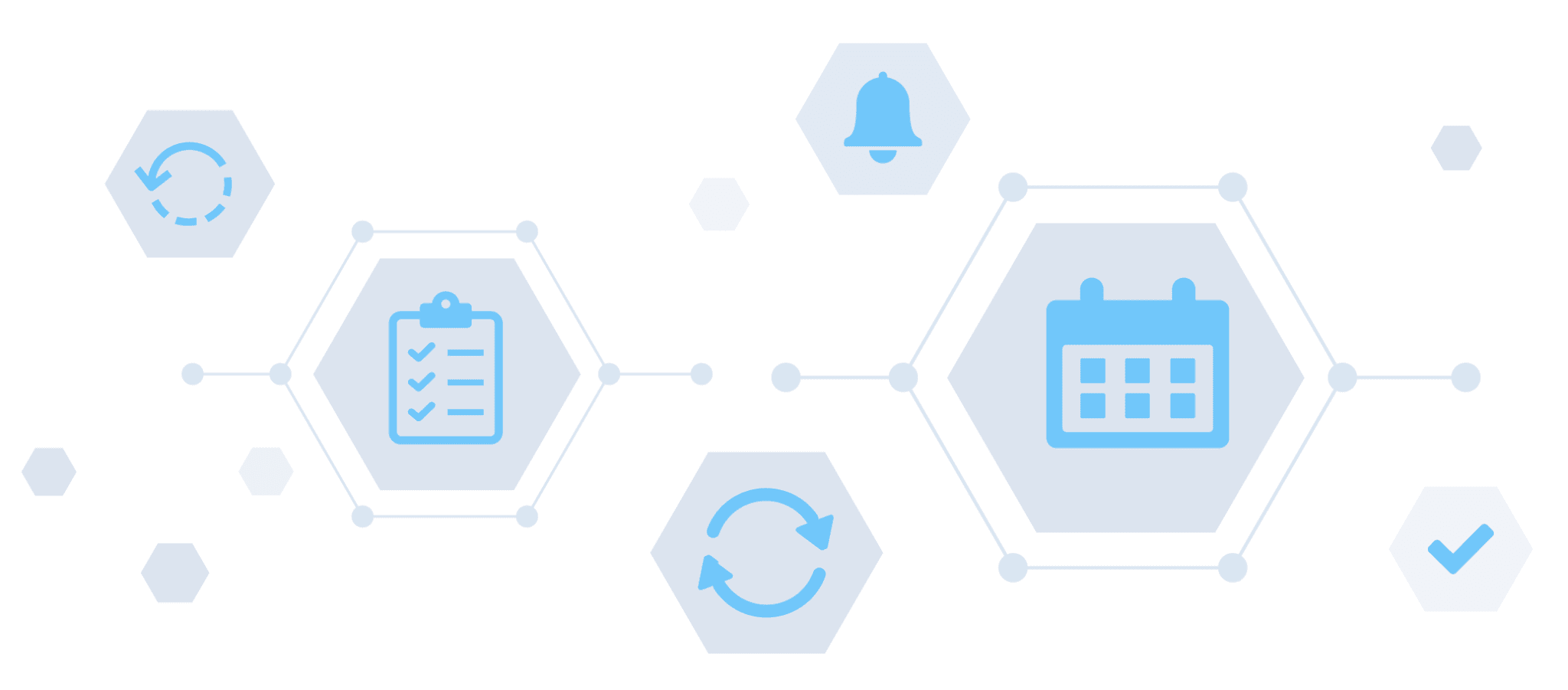 Google Calendar Backup & Restore
Google Calendar is more than a scheduling app. It is a master calendar aggregating personal, business, public, and holiday calendars. Schedule events, add reminders, share calendars, and access them anywhere.
Now, when syncing the calendar to the phone, an error causes the calendar to be deleted. Or a sales events calendar with multiple subscriptions gets mistakenly deleted. How can you restore deleted calendars? Google does not backup Google Calendar. It only supports recovery from Trash for upto 30 days. After that, it is permanently deleted. Google also experiences outages, which can leave you with a 404-Calendar. Read our blog on Google Calendar Recovery.
CloudAlly's dependable SaaS backup for G Suite comprehensively backs up  Gmail, Drive (and Team Drive),  Contacts, Tasks, and Calendar. Your backups are securely stored on Amazon S3 storage with unlimited storage and unlimited retention. Our's Backup for G Suite makes sure your calendars are never lost – even if you accidentally delete them.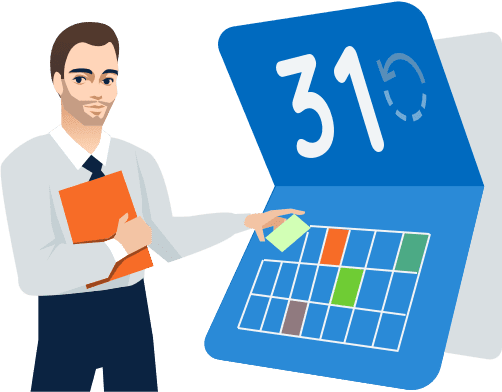 G Suite Backup Product Brochures
Google Calendar Backup & Restore - Demo Video
See how easy it is to back up, restore, and export Google Calendars.
Start Protecting Your Data Today!
Secure Cloud Backup & Recovery for Google Calendar

Protect your data with our automated daily backup, fast accurate restores, enterprise-grade. Secure your data/metadata with automated, daily backup. Improve your disaster recovery capability and ensures business continuity.