Google Sites, part of G Suite / Google Apps for Work, enables the easy creation of resourceful intra-web pages. These Google sites form the backbone of your business workflows and communication.
Now, someone has mistakenly deleted a shared site. Or a Google site gets corrupted. Data loss and corruption can happen frequently on G Suite. How do you protect your organization from G Suite data loss?
CloudAlly pioneered SaaS backup a decade ago, and our backup solutions are proven and trusted. CloudAlly's Backup for G Suite automates daily backups of all your G Suite data—including Gmail, Google Drive / Team Drive, Classic Sites, Calendars, Contacts and Tasks.
CloudAlly's G Suite backup includes unlimited storage on secure Amazon AWS storage with unlimited retention. Recover G Suite data with a few clicks from any point-in-time using historical snapshots.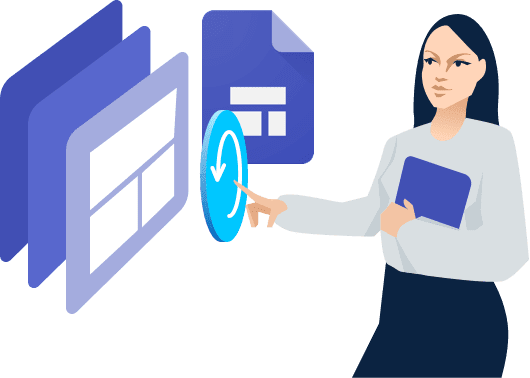 CloudAlly's G Suite backup has impeccable security credentials and includes:
Point-in-time Restores: Access historical snapshots or versions of all G Suite data— including documents, folders, classic Google sites, calendars, contact groups—and restore to any previous known state with 100% accuracy.
Unlimited storage and unlimited retention of daily backups.
Non-destructive restores to protect your live data.
Optional auto-detect and backup of new Google sites for easy on-boarding.
Secure Amazon AWS S3 storage with AES-256 bit encryption.
Client selected backup location in AWS US, Canada, EU, UK, DE, or Australia data centers.
Responsive, multi-channel  customer service: 365x24x7 tier 1 customer support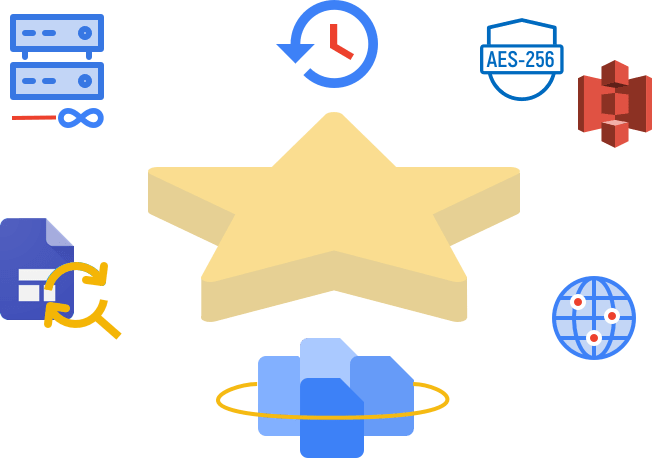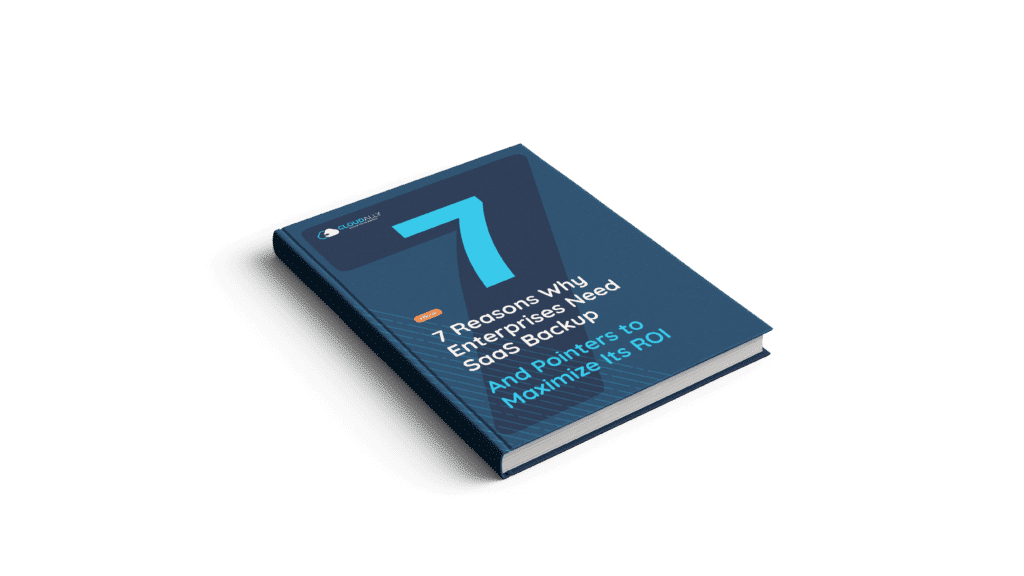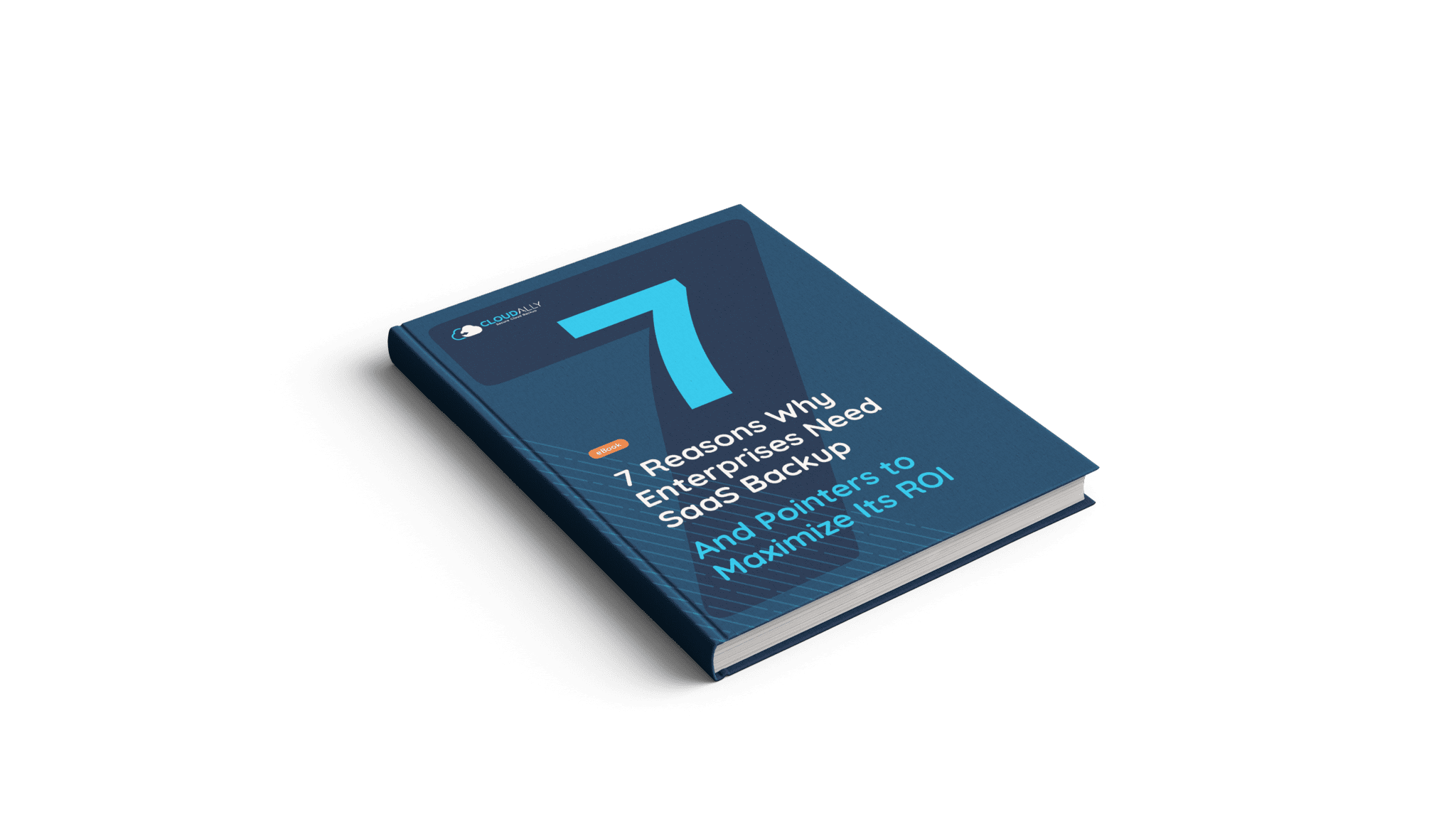 Why does G Suite need backup?
Learn more about why enterprise organisations need SaaS Backup And Pointers to Maximize Its ROI. Share your details to download:
G Suite Backup Product Brochures
Google Sites Backup & Restore - Demo Video
See how easy it is to restore Google Sites with CloudAlly
Start Protecting Your Data Today!
Secure Cloud Backup & Recovery for Google Sites
Protect your data with our automated daily backup, fast accurate restores, enterprise-grade. Secure your data/metadata with automated, daily backup. Improve your disaster recovery capability and ensures business continuity.
View our Frequently Asked Questions on Gmail backup and recovery: