Backup for Google Contacts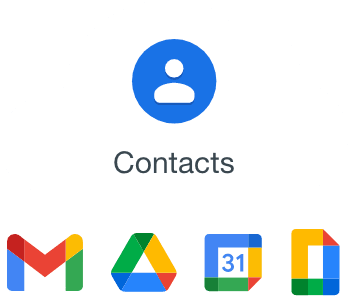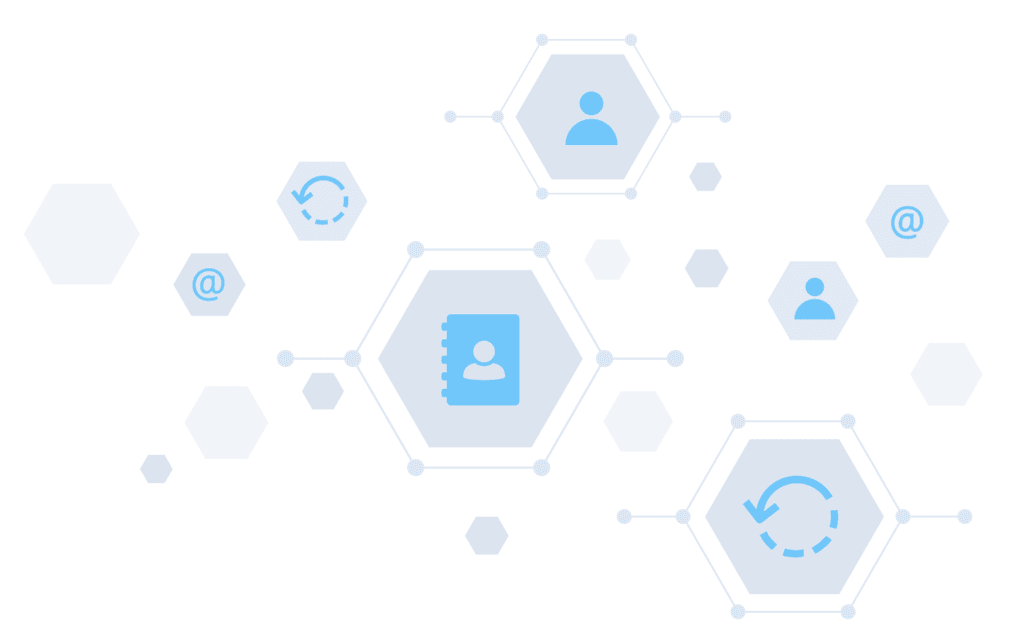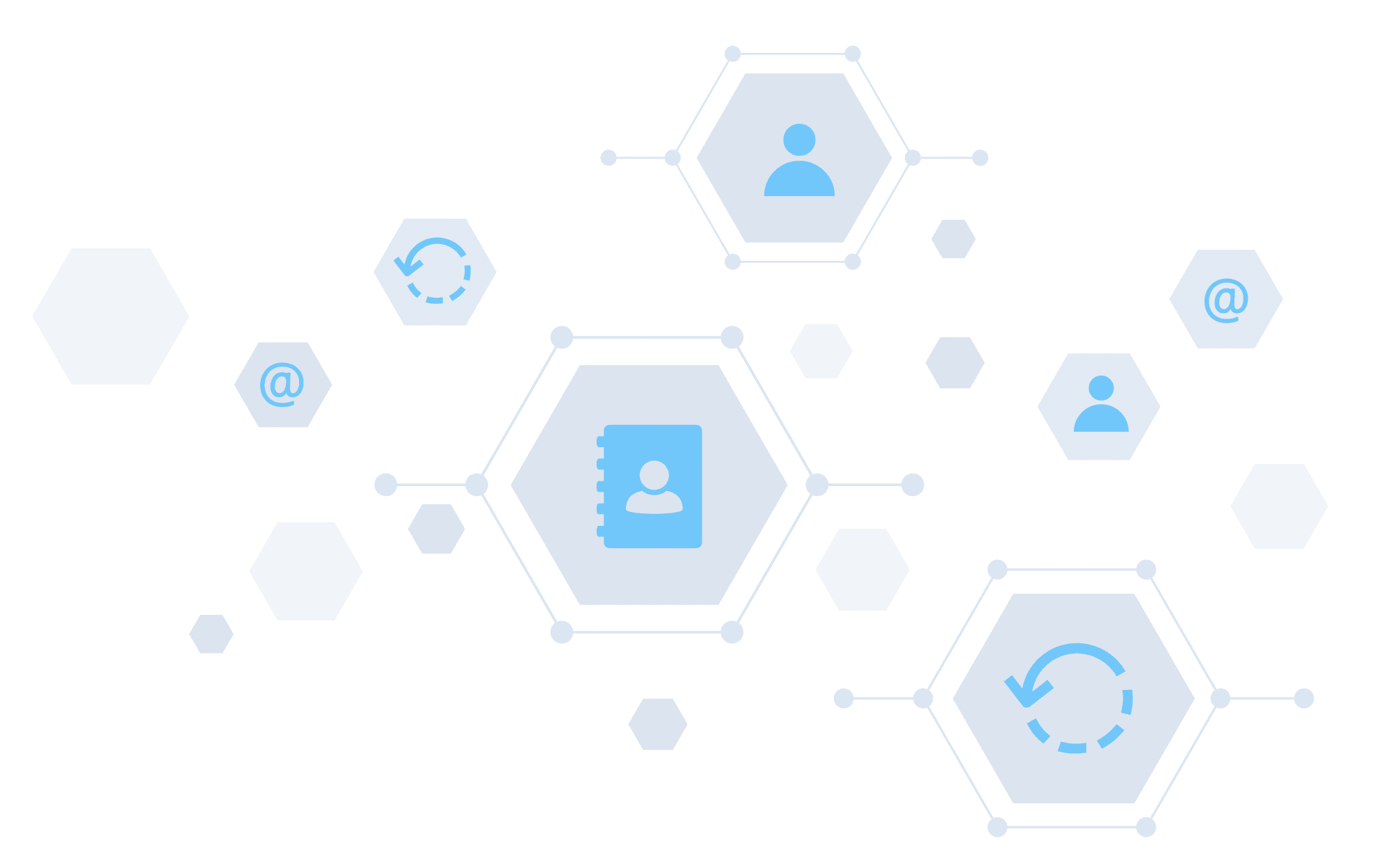 Backup For Google Contacts
Google Contacts are the organization's directory book. Employees count on it to send group messages, communicate with colleagues, and reach out to existing/prospective customers. For Sales teams in particular, the contacts they bring to the company are critical and losing them would mean losing potential customers.
How do you respond to a frantic call from Sales to recover essential Google contacts due to a failed sync/merge? 
Eliminate Google Contacts data loss with CloudAlly's G Suite backup and recovery. Our proven and top-rated SaaS cloud-to-cloud backup automates backup of all your G Suite data. In addition to contacts backup, it includes backup and recovery of Gmail, Drive (and Team Drive), Calendar, Contacts, and Tasks. With CloudAlly you get unlimited secure Amazon S3 storage, unlimited point-in-time recovery, export to your own storage, and 24×7 tier 1 customer support.
With CloudAlly's G Suite backup, the ability to easily restore data improves, which in turn quickens your disaster recovery capability and ensures business continuity.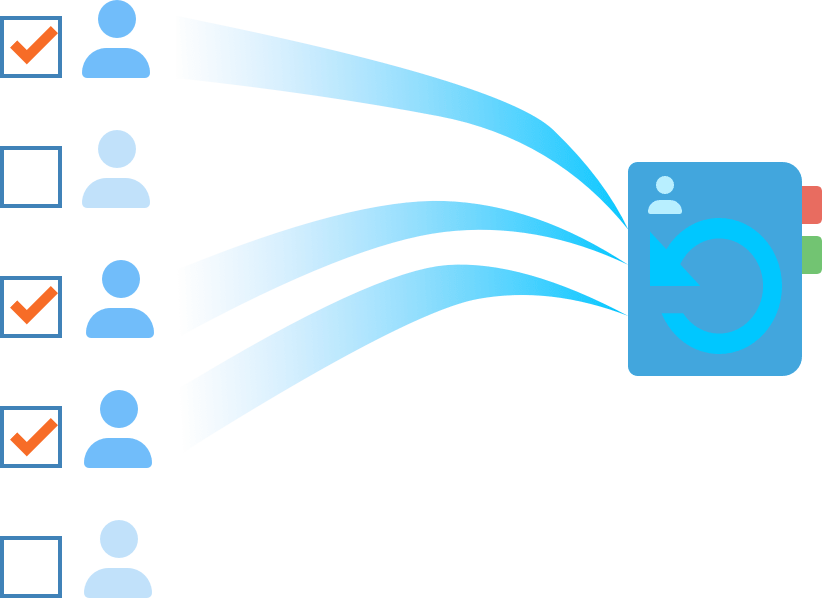 Why is backup of Google Contacts business-critical?
 Google Contacts, in many ways are as or more business-critical than Gmail. It is the repository of employee, leads, and customer information. This is especially true for Sales departments, where contacts are the lifeblood of the business. When on-boarding or off-boarding employees with valuable Google contacts, it is necessary to make sure that you don't lose out on that data – it holds data of your business' potential customers.
As critical as Google contacts is, it is just as easy to lose that essential data. Employees typically sync their contacts with multiple, possibly unsecured, devices. This is especially true with today's remote workplace. 
Some common causes of Google contacts data loss are:
Sync errors when an employee is syncing Google contacts with mobile devices

An incorrect merge of contact

information from different sources.

Contact Management app updates
One mistake and all the valuable business-critical data can be wiped out
Our's automated backup and flexible recovery eases point-in-time and granular recovery. What's more we support export of Google Contacts data to storage of your choice or allow you to restore the contacts to another user. Thus simplifying on-boarding and off-boarding.
G Suite Backup Product Brochures
Google G Suite Contacts Backup & Restore Demo Video
Watch how you can Backup and Recover Google Contacts with a few clicks
Start Protecting Your Data Today!
Secure cloud-to-cloud Backup and Recovery for Google Contacts (and all your G Suite data)
Protect your G Suite data protection.Flexible contacts recovery or export contacts to your own storage.