SaaS Backup for the Information Technology
Cloud-to-cloud SaaS Data Backup and Recovery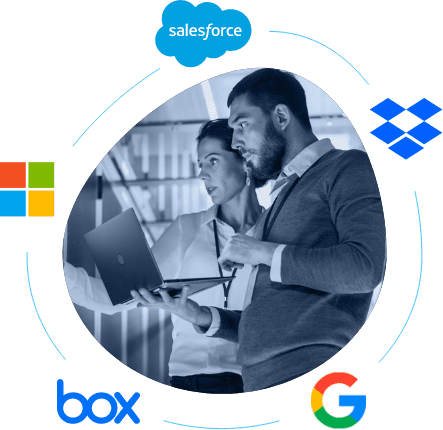 Backup and Recovery
Secured for the Technology Industry
As a technology company, you have to continuously innovate to survive and thrive. Innovation is possible only when your distributed team can work securely and confidently on the cloud.
One in Three Companies Suffer From SaaS Data Loss
Business-critical data can be lost due to a device sync error or a mistaken/malicious deletion. Phishing attacks, malware, and outages can rip through your business continuity. All these security risks are even more prevalent with the remote-major workforce accessing shared SaaS data on unsecured devices over a unsecured network. (Read our free ebook: 3 Guidelines for Remote Workforce Security). 
Gartner, Forrester, Microsoft and Google Recommend Third-party Backup
The only guaranteed way to recover from SaaS data loss, as per Gartner, Forrester, Microsoft, Google, and Salesforce? SaaS backup and recovery. Despite the compliance risk and cost of data loss, averaging at $3.86million, only 16 percent of organizations reported backing up SaaS data. As an innovative technology company, can you afford the devastating financial cost, damage to your brand, and customer loss that a data breach entails? The GDPR and other regulatory laws also mandate shared responsibility for both data controllers and 
Trust the Pioneers of SaaS Backup
Recognizing this cybersecurity gap, CloudAlly pioneered SaaS backup and recovery almost a decade ago. Our robust and proven solutions automate backup and simplify data recovery for Microsoft 365, Salesforce,  Google Workspace, Dropbox, and Box.
Disaster Recovery and Business Continuity
Tailored For the Information Technology Industry
As a technology company processing business-critical customer data, you run the risk of permanently losing this SaaS data to malware, human error, malicious intent, sync error, and outages. (Read our free ebook: Why SaaS Needs Backup?). How do you ensure your disaster recovery and business continuity plan is robust? SaaS backup tailored for the information technology industry, facilitates data recovery, which is a must for disaster recovery and business continuity. CloudAlly's SaaS backup for technology companies eliminates SaaS data loss with:
Comprehensive and i

mmutable backups for flawless recovery from 

ransomware and malware.

Quick disaster recovery with seamless data recovery

Unlimited storage on Amazon AWS and data retention.

Auto-backup of litigation hold items.
Flexible, three-click recovery with point-in-time, cross-user, cross-tenant, and granular data restore options.
AAA Security Framework with stringent Authentication (OAuth, MFA/TFA), role-based Authorization, and exhaustive Accounting logs.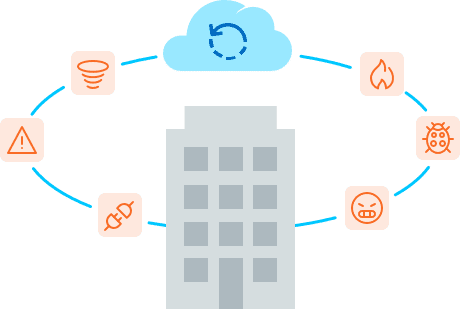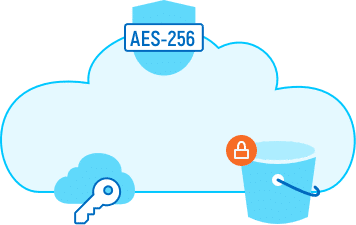 Demonstrate Regulatory Compliance Mandated From Data Processors and Controllers
Information Technology companies may not own their customer's SaaS data. However, regulatory laws like the GDPR, CCPA, SoX, and others put the responsibility of data protection on both Data Processors and Controllers. These data laws mandate demonstrable recovery. Our solutions facilitate regulatory compliance with backup and recovery. Our stringently secure credentials include: 
Customer Has Full Control Of Data
Technology companies process valuable customer data, and our SaaS backup for the Information Technology Industry ensures you retain full control of your data with:
Admin-controlled backups: Backup data is not accessible outside of the CloudAlly platform. Backups can only be activated, deactivated or restored by your Administrator.
No data retention after deletion.
Data stored on Virtual Private Cloud on AWS with compartmentalized access.
Effortless Adoption, Exceptional Support
CloudAlly's backup solutions work right out-of-the-box, include unlimited storage, and highly responsive customer support. So you can focus on cutting-edge innovation:
Intuitive, non-technical interface.

Automated backup and three-click recovery.
Support for auto-activation of backups, and smart bulk addition of users.
Tier 1, multi-channel, customer support from real people via chat, phone, email and a dedicated Customer Hub.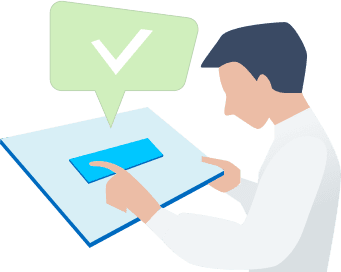 Hear It From Your Technology Industry Colleagues
Over 5,000 customers backup their productivity solutions with CloudAlly.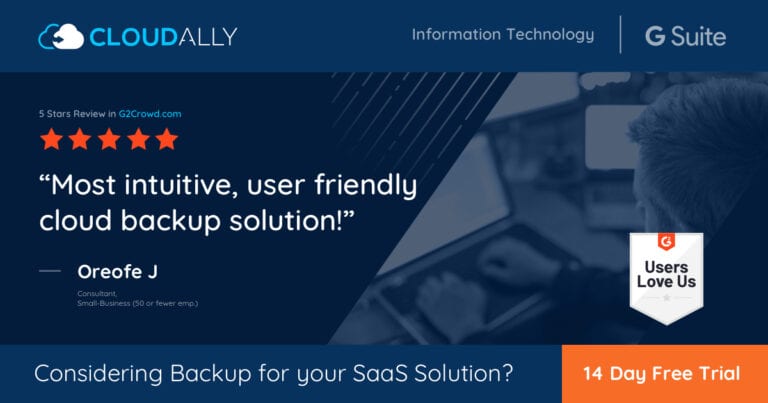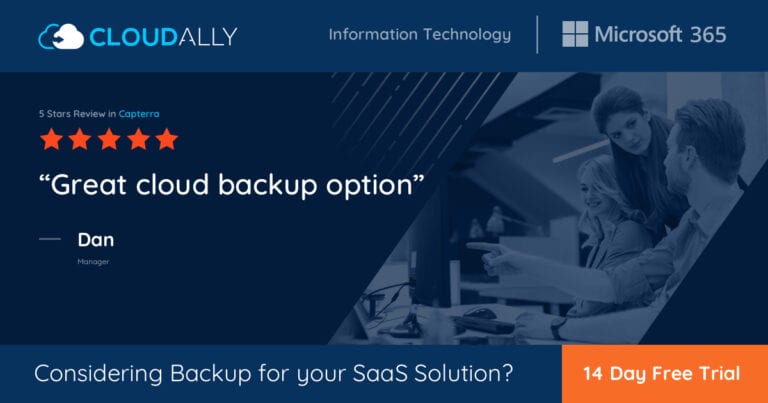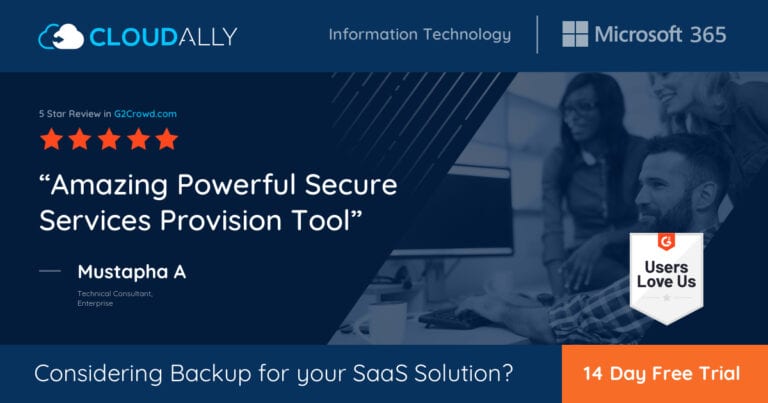 Our Customers Vouch For Us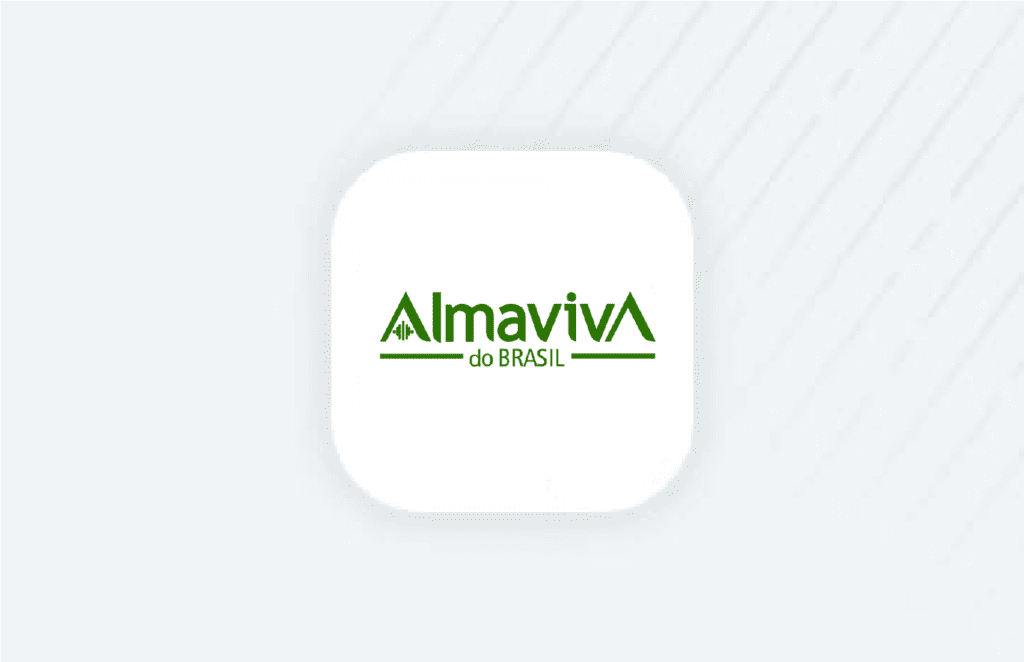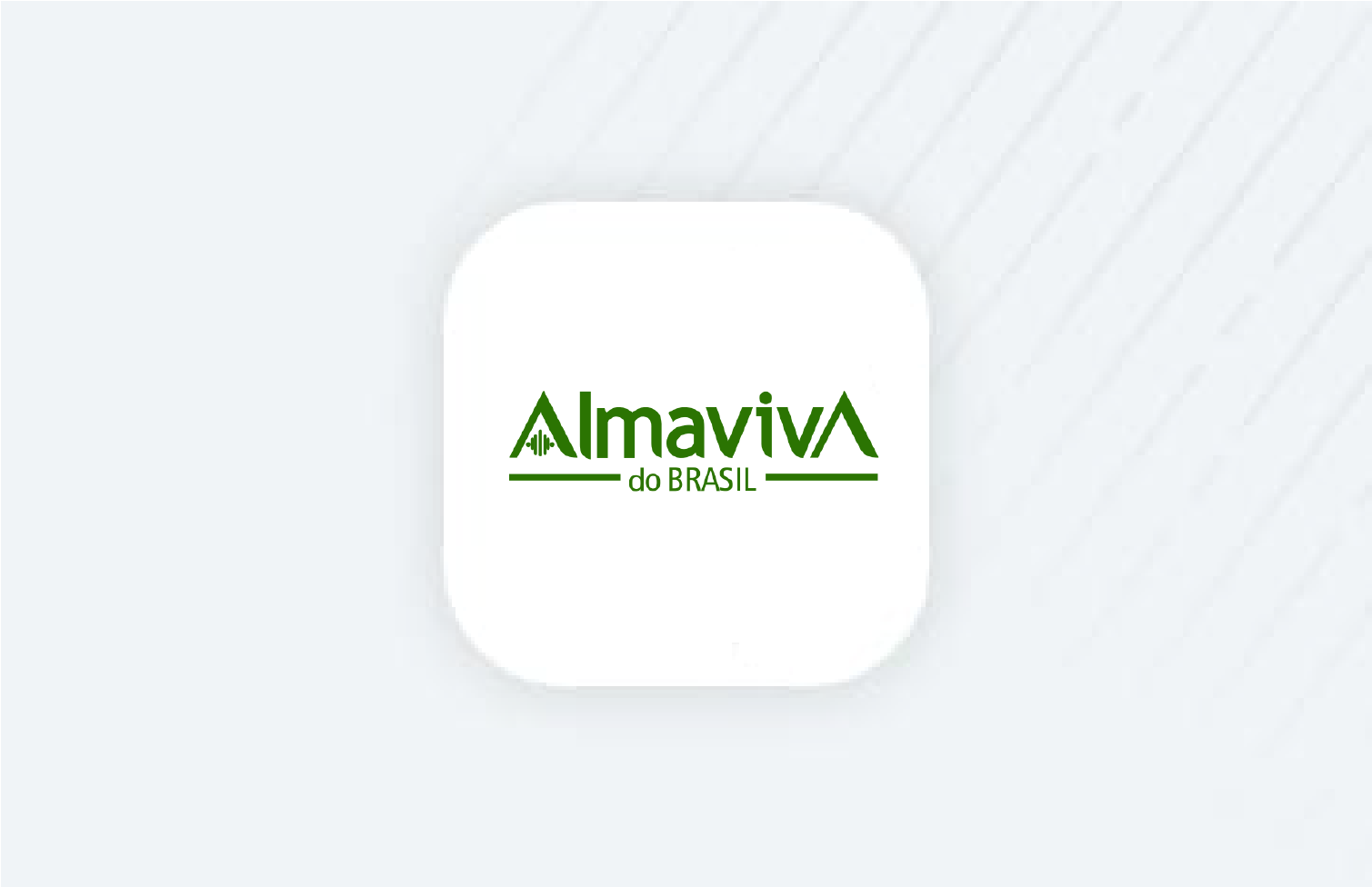 Founded in 2006, AlmavivA do Brasil is one of the main companies in the contact center  (…)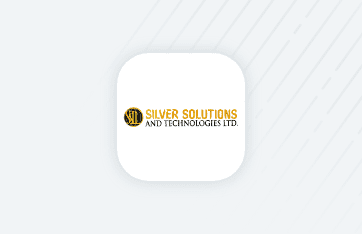 Silver Solutions and Technologies ltd , established in 2011,is a leading and proactive Security (…)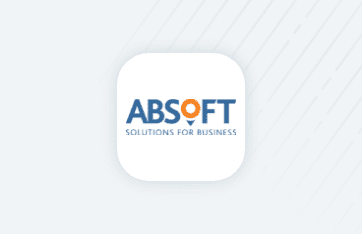 Absoft, SAP Partner and SAP Value-Added Re-Seller (VAR), has been specialising in SAP® since 1991,(…)
Start Protecting Your Data Today!
Questions about Compliance for Technology Industry?
Consult with our Director of Compliance, Monty Sagal.
Compliant, Secure and Audit-Ready
Your valuable SaaS data is only as secure as its backup. Which is why it is critical to ensure that your backup solution is dependably secure..
Consult with our Security Expert
Got 100+ Accounts to backup?
We have a special offer for Enterprise Level Pricing.
Get in touch with us for a Custom Quote, or Questions