Backup for
Microsoft 365 Mail





Backup For Microsoft 365 Mail Exchange
CloudAlly Backup for Microsoft 365 mail  performs automatic backups of Exchange Online mailboxes, ensuring access to your critical data in the event of a data loss.
With CloudAlly you have assured and easy recovery:
Unlimited data storage: No running out of storage space. All your data is backed up on secure AWS storage.
Unlimited data retention: Point-in-time recovery of all previous versions of mail are retained.
Smart, granular recovery

: Easily find specific emails with advanced search options by email ID, date, attachment, 

Easy employee on-boarding: Restore email to another account for simplified on-boarding/off-boarding.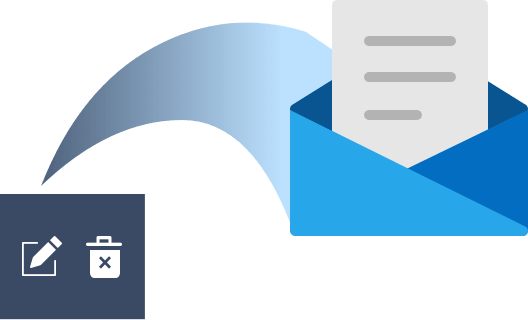 Why Backup Microsoft 365 Mail?
"We recommend that you regularly backup Your Content and Data that you store on the Services or store using Third-Party Apps and Services."
– Microsoft SLA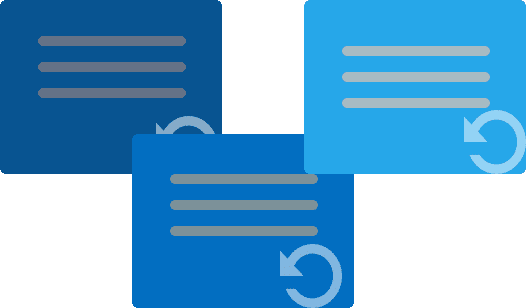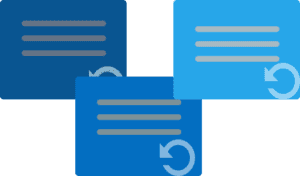 Advantages of CloudAlly's Microsoft 365 Backup
Unlimited point-in-time recovery: CloudAlly Backup for Microsoft 365 captures point-in-time snapshots that include metadata like folder structure and categories.
Export data in .PST and .EML to own storage: Export your Microsoft 365 email in .PST formats to easily restore to another mailbox.
Save on Microsoft 365 License costs: Save on Microsoft 365 license costs for inactive accounts. Simply export data to your own storage. or our SaaS AWS data centers around the world.
Immutable backup for ransomware recovery: Our Microsoft 365 backups are immutable and cannot be corrupted by malware or ransomware.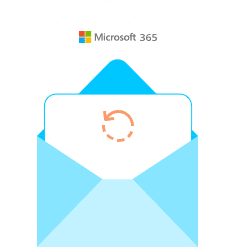 Deep-dive into Our Microsoft 365 backup solutions
Video Demo - Microsoft 365 Mail Recovery
Microsoft 365 Office Mail Recovery
Watch How Easy Office 365 Mail Recovery
Start Protecting Your Data Today!
Secure Cloud Backup & Recovery for  Microsoft 365 (Office 365) Mail Exchange. 

Protect your data with our automated daily backup, fast accurate restores, enterprise-grade. 
The following are frequently asked questions about Mail Exchange backup: