Backup for Microsoft 365 Exchange Online
CloudAlly offers the most reliable and trusted Microsoft 365: Exchange online backup, and recovery solution for your IT team. It ensures that all historical versions of your Microsoft 365, emails, calendars, contacts, tasks, and sites — are safely stored and easily recoverable. And our Outlook compatible .pst export means that your Office data is still available even if MS Azure is temporarily unavailable.
It's effortless…

CloudAlly provides accurate data restoration from any point in time and at any hierarchical level. By default we keep your data from the very first day of your trial period.
Administrators can perform a non-destructive restore, or export data with a single click, reducing the risk of lost productivity and meeting even the fastest recovery time objectives.  With CloudAlly cloud-to-cloud backup for Microsoft 365, you have full administrative control of your data. And don't worry about running out of storage; customers receive unlimited storage and archive retention, so you can be confident that your data can be recovered from any point in time.
In addition to activating all Exchange backups or selective activation, you now have 3 new bulk activation methods including:
Upload a CSV list of the mailboxes to activate
Activate backups by Microsoft Active Directory properties
Activate backups that belong to specific Microsoft Groups
Daily Backup Summary: You can receive an optional daily backup email summary including a .csv attachment with details of each backup task.
Optionally, all new accounts that match selected AD properties or belong to a specific group can be added to the backup task.
Bulk Activation Snapshots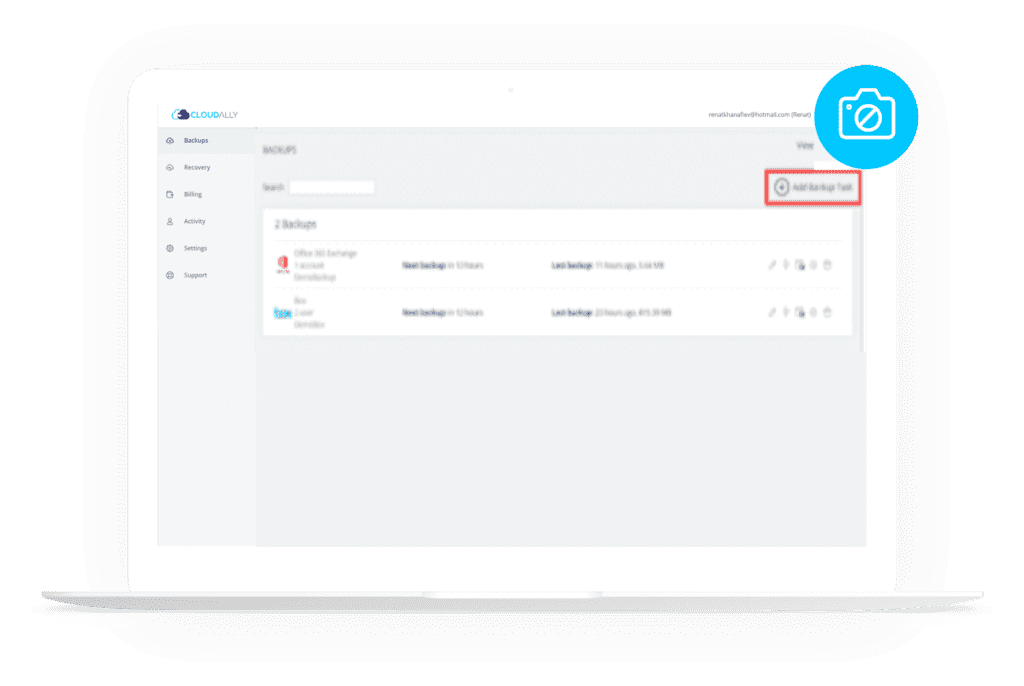 What about Microsoft 365 advanced data protection?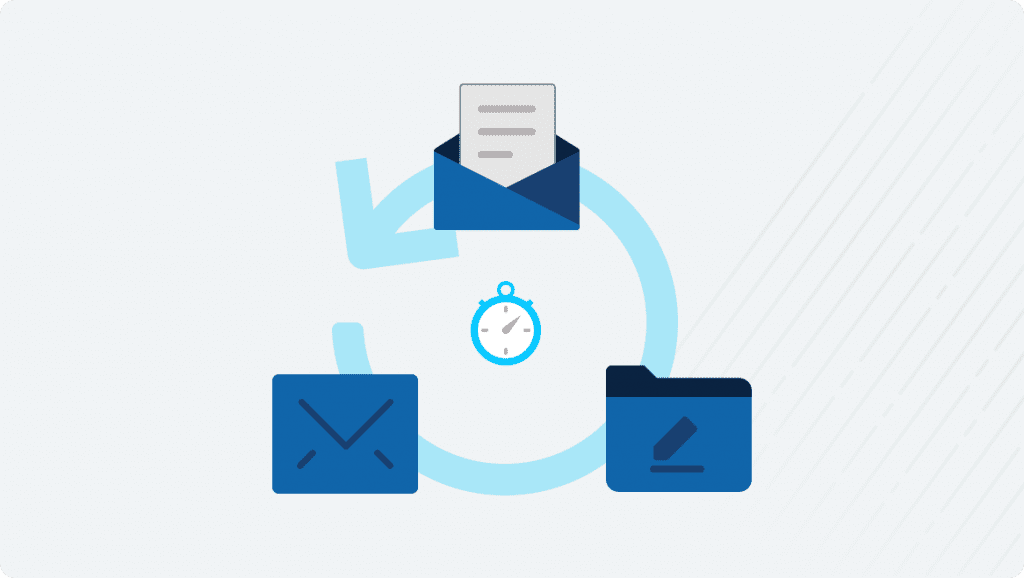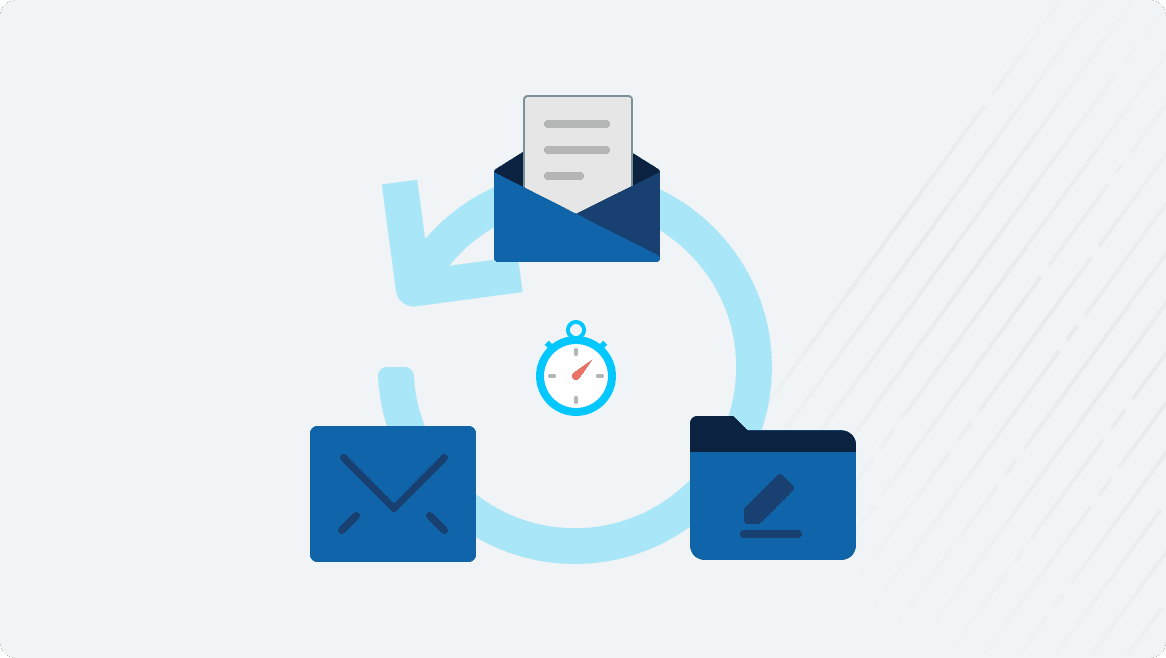 Microsoft 365 offers license-dependent data protection features including Archiving and Litigation Hold. These features are designed for compliance and litigation, not for quick search and restore of lost data.
Relying on Legal Hold to restore an email can take up to six hours, increasing support costs and reducing customer satisfaction.
The cost to restore a single email can be equal to or more than the cost of investing in an organization-wide backup solution for an entire year!
But what if you need to recover an entire folder or mailbox of a key employee and how will the delay or inability to restore data impact the relationship with your customer?
Deep-dive into Our Microsoft 365 backup solutions
How to Backup and Recover a Public Folder?
Microsoft 365 Backup And Restore Features
Microsoft 365 Backup On-Demand
Apart from automated Microsoft 365 backup, CloudAlly supports on-demand backup as per your organization's requirements.
Granular Microsoft 365 Restore at Any Hierarchical Level
Easily drill-down using advanced search and filters to restore artifacts at any level of hierarchy.
Point-in-time Microsoft 365 Restore
Historical snapshots further simplify the ease of point-in-time restores.
Export deleted items by default with CloudAlly
Simplify employee on-boarding/off-boarding with cross-user restore.
View your account activity in Microsoft 365 Backup
Start Protecting Your Data Today!
Secure Cloud Backup & Recovery for Microsoft 365 – Exchange Online Backup.

Protect your data with our automated daily backup, fast accurate restores, enterprise-grade. Secure your data/metadata with automated, daily backup.
The following are frequently asked questions about Microsoft 365 backup, Microsoft 365 data retention policies and data recovery options within Microsoft 365:
Got 100+ Accounts to backup on Microsoft 365 Exchange? We have a special offer for Enterprise Level Pricing.
Get in touch with us for a Custom Quote, or Questions?