Microsoft Office 365 Groups Backup
Backup your Microsoft Office 365 Groups
Microsoft Office 365 Groups Backup
Office 365 Groups Backup Service
Microsoft 365 (Office 365) suite of products brings the power of Microsoft Office to the cloud, but it also brings with it an unwanted element of risk, in particular when working in groups. Microsoft office in the cloud provides a powerful collaboration tool; Office 365 Groups, in the Office 365 suite of apps, bundle the collaboration based apps into a single interface. Office 365 Groups is a great tool for business collaboration & productivity; writing documents, creating spreadsheets, working on project plans, scheduling meetings, or sending emails.
Since a working group, provisions and interfaces with multiple applications at the same time, managing and backing up groups is a daunting task. CloudAlly provides a backup and restore solution for Office 365 Groups, which solves your data protection and compliance worries.  Our Office 365 Groups interface is an enterprise-grade, simple to use backup and restore solution with advanced features.
CloudAlly's automated daily Office 365 Groups backup service ensures that you can both quickly recover data from any point in time as well as export your archives into local storage.
Try out our Office 365 Groups Backup 14 day free trial.
| Backup Service | Office 365 Groups |
| --- | --- |
| Backup Scope | Sites, Conversations, Calendars and Metadata like members and permissions. |
| Backup Features | Discover Office 365 Groups. Backup on-demand, or schedule. Choice of archive location, and time. |
| Compatible With | All Office 365 plans that support Office 365 Groups |
| Archive Location | US East (Northern Virginia), Canada(Central), EU (Ireland), and Asia Pacific (Sydney) |
| Backup Time and Frequency | 0:00 UTC (default) or user specified on request. Runs either daily, every 3 days or weekly. |
| Backup Confirmation | Optional daily backup email summary |
| Archive Retention | Unlimited |
| Data Recovery | Granular item level search and restore, or restore a complete site, calendar, etc., using our non-destructive restore to the same group or to a different group of choice. |
| Data Export | Zip format archive of the contents. |
Managed backup as a service 
As the amount of data increases exponentially, so does the risk related to data loss. Avoid data loss and downtime, reduce risk, promote instant data recovery, and mitigate regulatory compliance issues with our managed service.
Backup and restore all group-related assets 
We backup and restore mailboxes and conversations, sites, metadata, notebooks, documents, permissions, and members, and everything related to a group.
Discoverability 
Discover and specify the groups you wish to schedule a backup for. Also, discover, and search for Conversations, sites, calendars, or 
Metadata items like members you wish to restore.
Enterprise-grade backup and restore
Manage scheduling, multiple choice of regions, CloudAlly's storage or client's AWS S3 storage, and incremental updates are some of the enterprise-grade features that help with seamless experience.
What about Office 365 advanced data protection?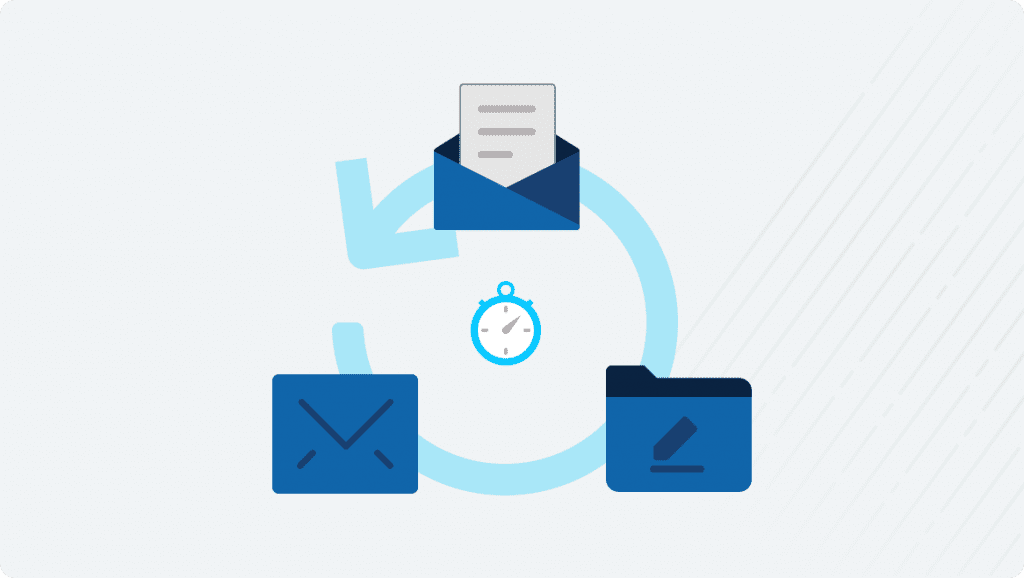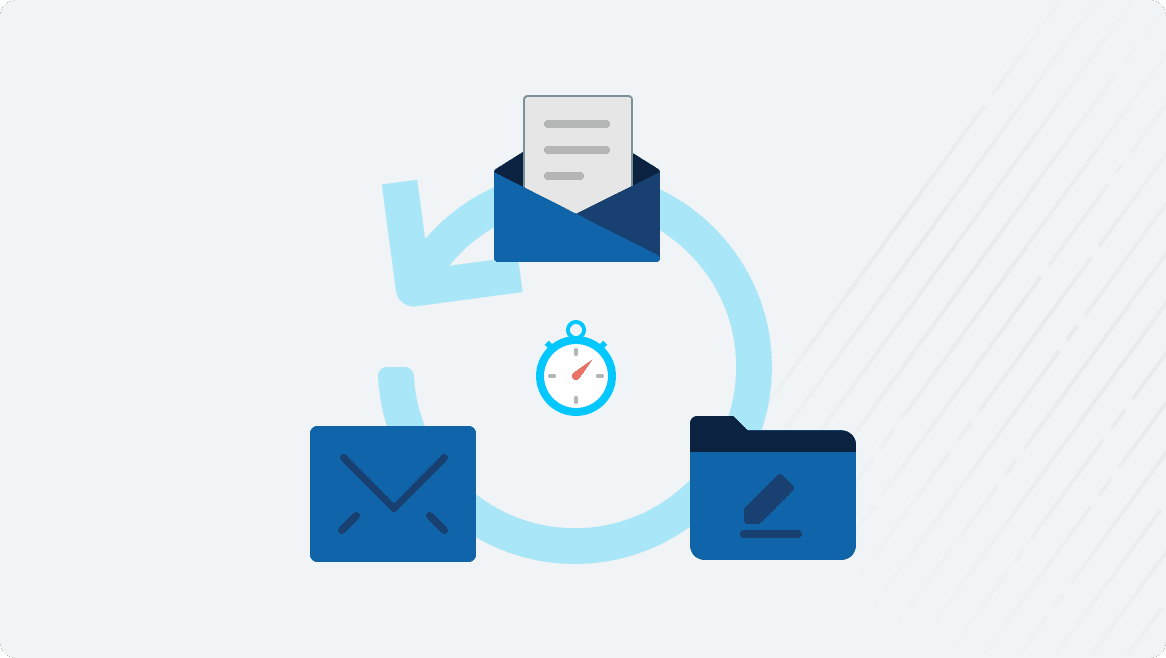 Office 365 offers license-dependent data protection features including Archiving and Litigation Hold. These features are designed for compliance and litigation, not for quick search and restore of lost data.
Relying on Legal Hold to restore an email can take up to six hours, increasing support costs and reducing customer satisfaction.
The cost to restore a single email can be equal to or more than the cost of investing in an organization-wide backup solution for an entire year!
But what if you need to recover an entire folder or mailbox of a key employee and how will the delay or inability to restore data impact the relationship with your customer?

"For those users, we now have a point in time backups that can restore folder and item
level data. It is much better than the email recovery built into Office 365, which is
extremely basic."

"We found that using CloudAlly
to backup Office 365 and
Salesforce.com was simple to
backup, and quick to setup." "It's great to have some peace of mind, It's been great to know that something is there if something happens with the Microsoft applications."
Deep-dive into Our Office 365 backup solutions
CloudAlly's proven Office 365 Groups backup and recovery solutions are not only proven and reliable, but easy to setup and a breeze to use. Watch these product videos to see how you CloudAlly offers backup and recovery that's truly seamless and fast.
Office 365 Groups Backup & Restore Features
Apart from automated backup, CloudAlly supports on-demand backup as per your organization's requirements.
Granular Restore at Any Hierarchical Level
Easily drill-down using advanced search and filters to restore artifacts at any level of hierarchy
Simplify employee on-boarding/off-boarding with cross-user restore
View how to recovery by item search with CloudAlly.com.
Exporting the data in its original format
Learn how to export the data in its original format with CloudAlly.com
View account activity with CloudAlly.com
Start Protecting Your Data Today!
Secure Cloud Backup & Recovery for Microsoft 365 Exchange

Protect your data with our automated daily backup, fast accurate restores, enterprise-grade. Secure your data/metadata with automated, daily backup.
The following are frequently asked questions about Office 365 backup, Office 365 data retention policies and data recovery options within Office 365:
Got 100+ Accounts to backup on Microsoft 365 Exchange? We have a special offer for Enterprise Level Pricing.
Get in touch with us for a Custom Quote, or Questions?